Daily Warmup Sketches 8: Orc and Kobold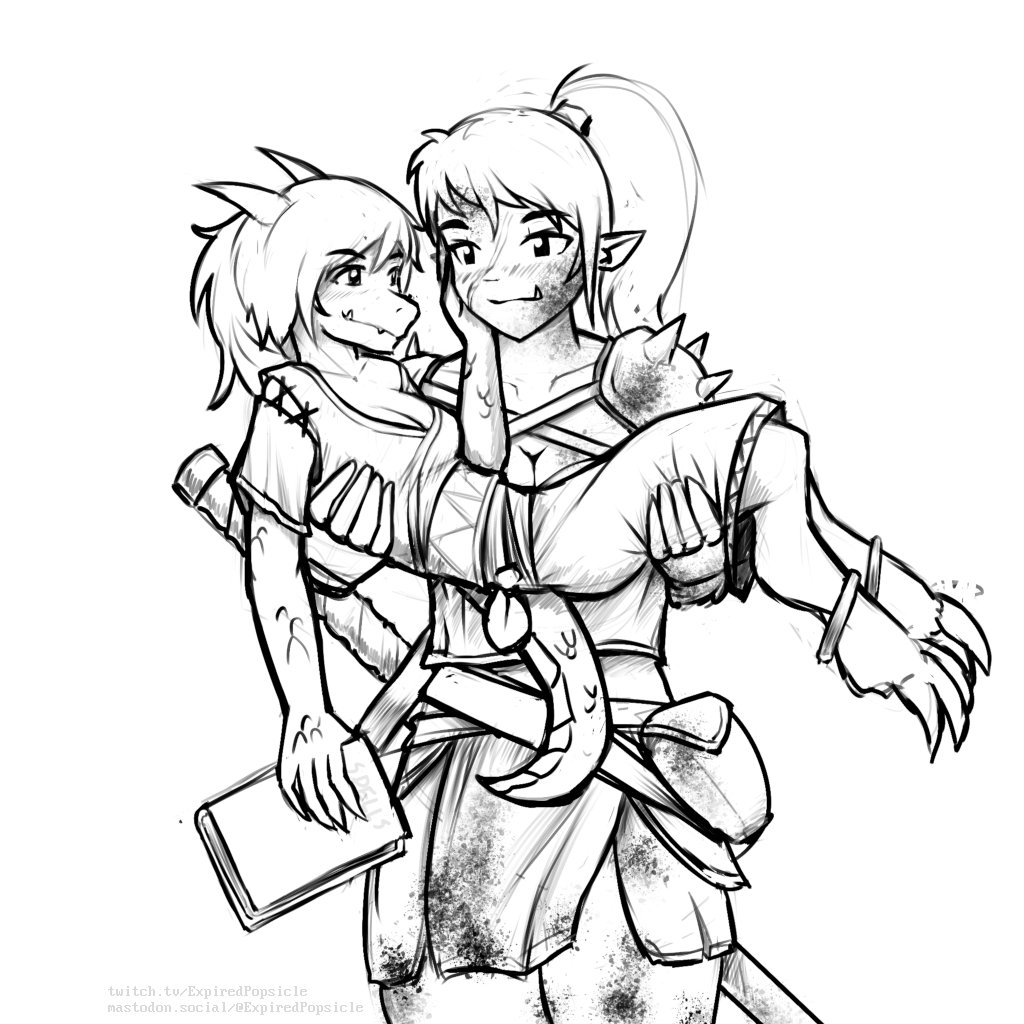 Morning sketch-stream results!
An orc barbarian and her kobold sorceress girlfriend.
Posted: 2022-05-16
---
Daily Warmup Sketches 7: Blursphere Love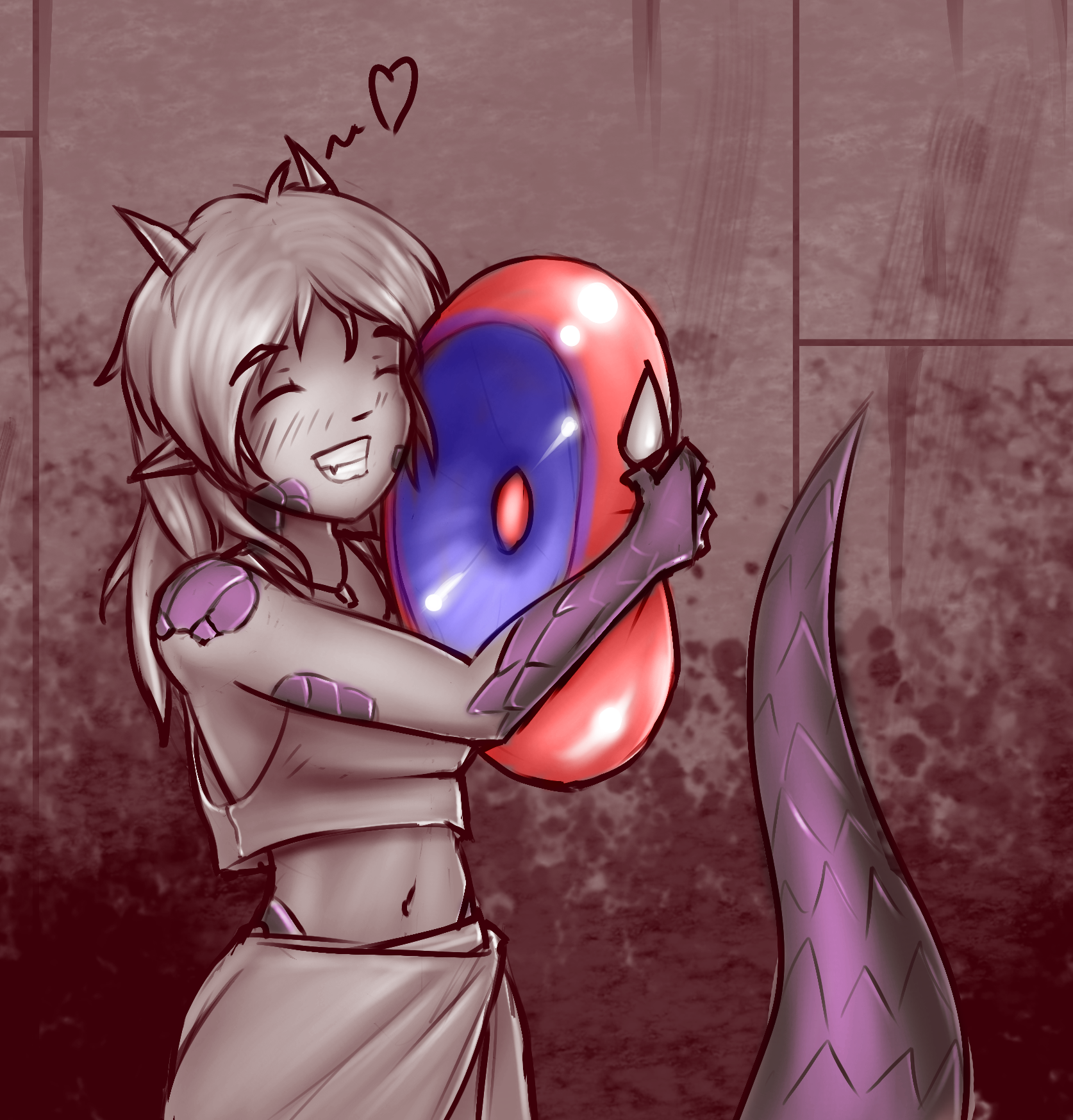 From the start of the stream today, did a silly doodle about my love for MY PRECIOUS from Hideous Destructor.
The blursphere in Doom may have been a nice little bonus to find, but with the Hideous Destructor mod, it radically changes the way you play the game once you find it!
Posted: 2022-05-15
---
Vexoria the Sun Eater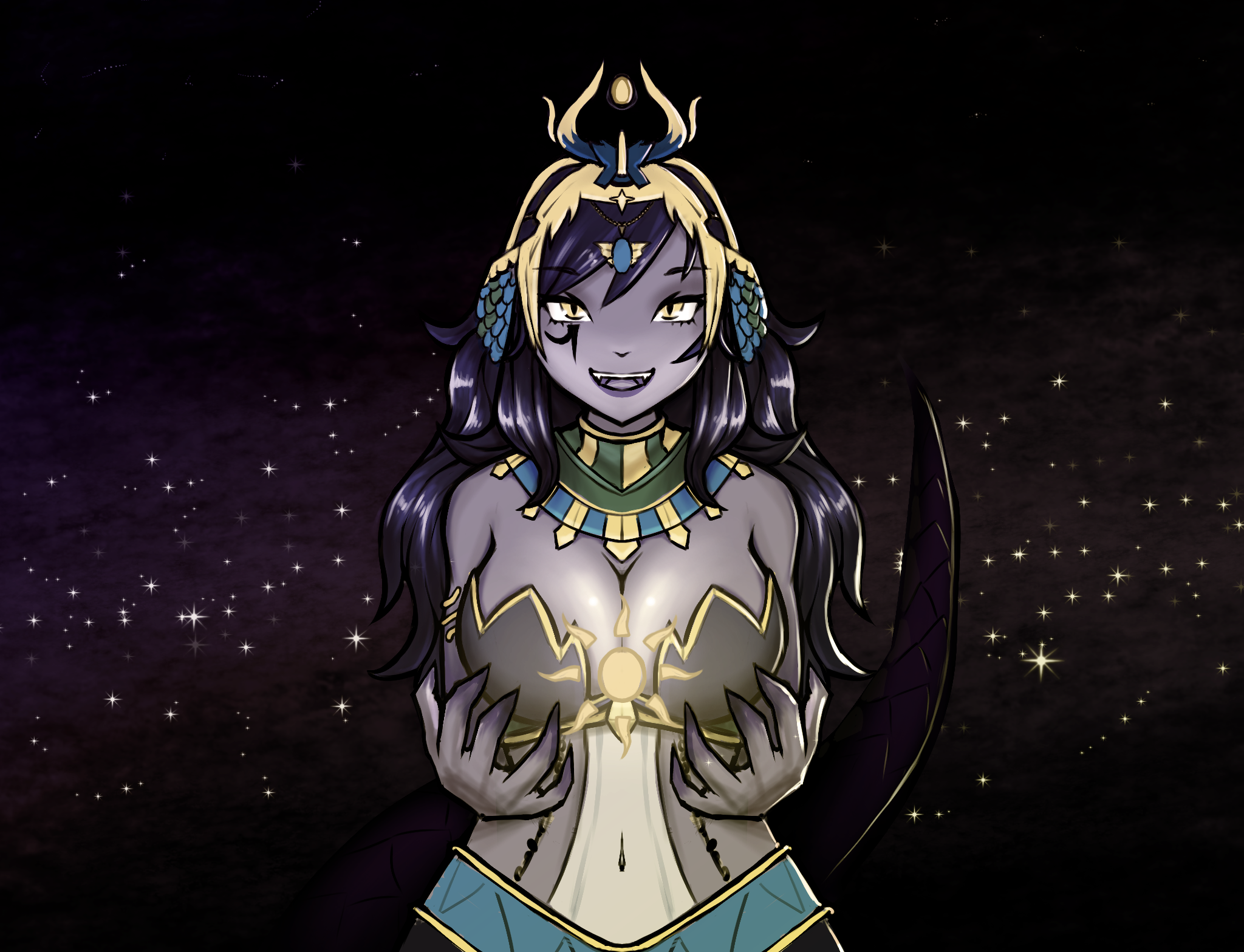 I did some fanart for one of my favorite VTubers! Check out her stuff: Vexoria the Sun Eater on Twitch!
Posted: 2022-05-13
---
0 1 2 3 4 5 6 7 8 9 10 11 12 13 14 15 16 17 18 19 20 21 22 23 24 25 [ 26 ] 27 28 29 30 31 32 33 34 35 36 37 38 39 40 41 42 43 44 45 46 47 48 49 50 51 52 53 54 55 56 57 58 59 60 61 62 63 64 65 66 67 68