Daily Warmup Sketches 85: Adam Smasher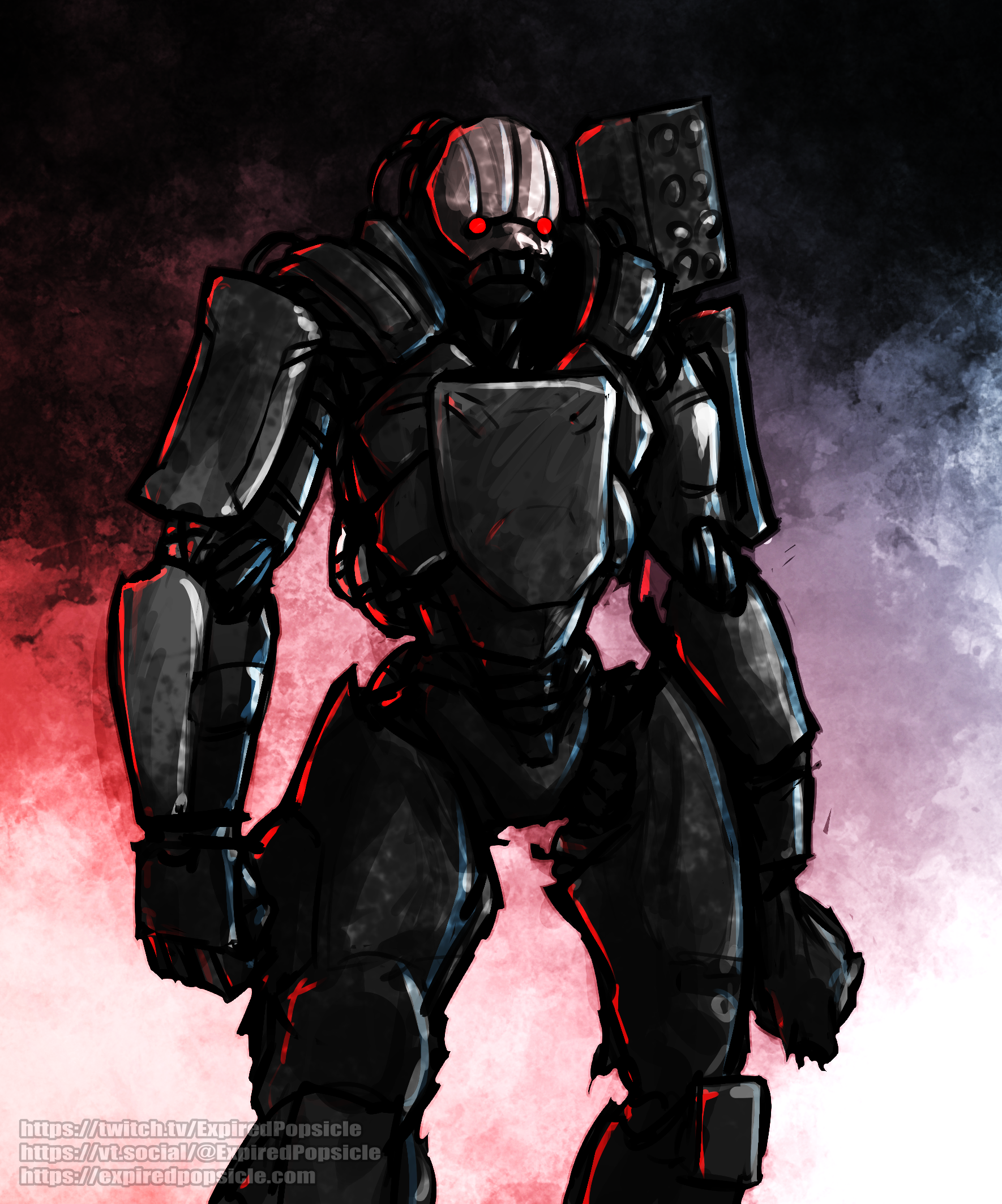 Finally finished Cyberpunk 2077. It's a fantastic game, and if you've been avoiding it because of how buggy it was when it first came out, it might be time to take another look at it.
Anyway, I went ahead and drew Adam Smasher for a morning sketch-stream!