Music Player Debugging with No UI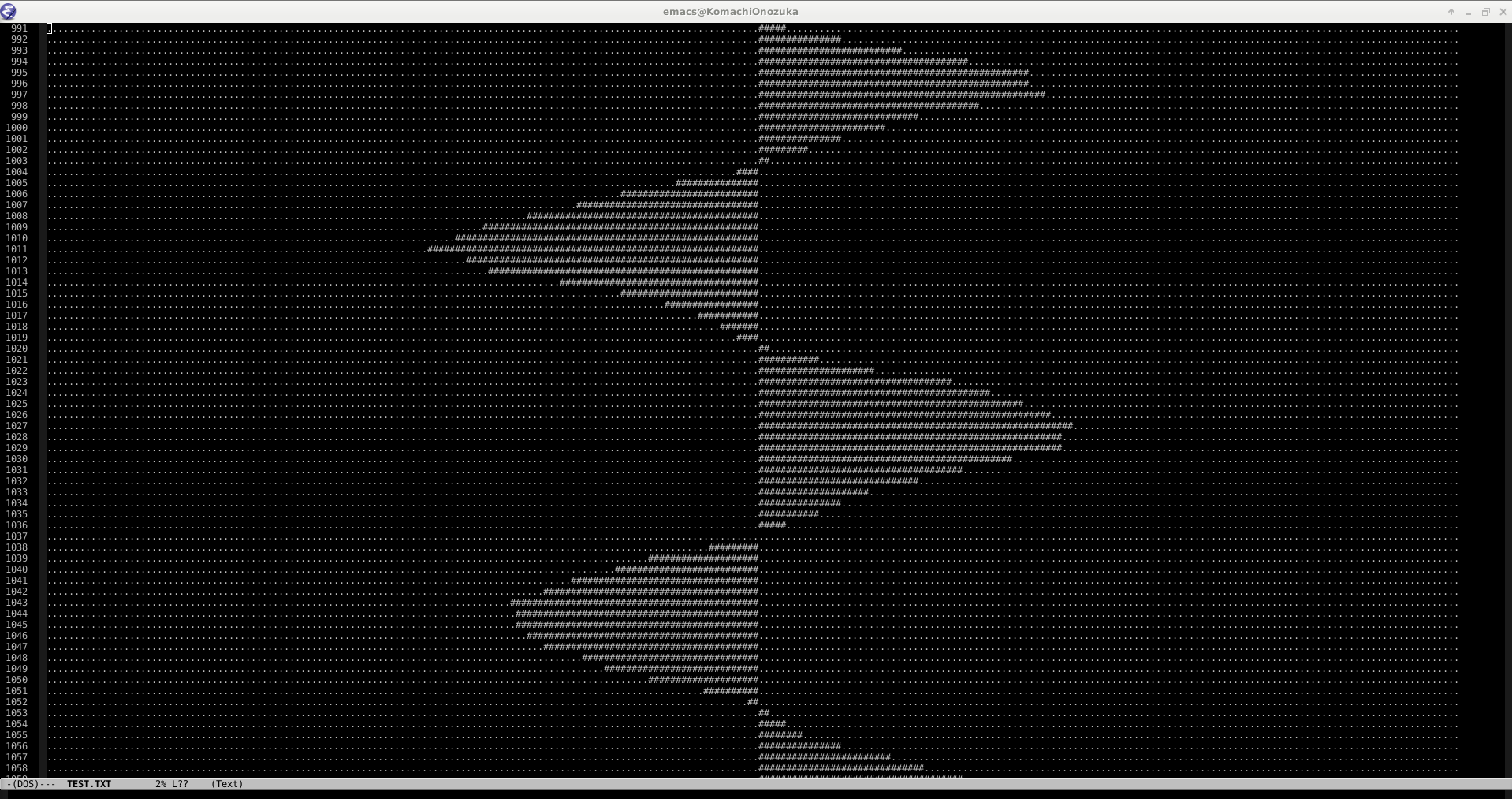 Currently working on my Protracker MOD file player. I need to know what the sound samples look like as part of the debugging process, but I have no graphical output hooked up yet.
printf() to the rescue!
This is mostly just a silly thing showing the state the tools are in for the DOS game.